General District News (3)
SSOI 2019
Districts: 5, 6, 36 & 40
To be held at
Thomson Lodge No. 340
19 South Valley Rd
Paoli, Pa 19301
July 9th – District 40 – Receiving the R.W.G.M.
July 16th – Bro. Larry A. Buzzard, Director of ritualistic work;
Balloting on a Petitioner
July 23rd – District 5 Degree team
Conferring a Master Mason Degree
(coat & tie are required, this is an Extra meeting for Thomson Lodge)
July 30th – District 6 – exemplifying the Fellow Craft degree
Start time 7:00 pm all dates
Dinner on July 30th at 6:00 pm
Any questions please contact:
Craig W. Shaffer, D.D.G.M. 05
This email address is being protected from spambots. You need JavaScript enabled to view it. 484-947-7441
On Tuesday 2/5/2019, at the Stated meeting of Brandywine - Goddard Lodge No. 383 in Coatesville PA.
Brother George March, PM, SW made a presentation on Arlington National Cemetery where he was a Sentinel at The Tomb of the Unknown Soldier.
This was an open presentation with 154 family and friends present, of which 20-30 were Boy Scouts. Congratulations on a Supurb presentation.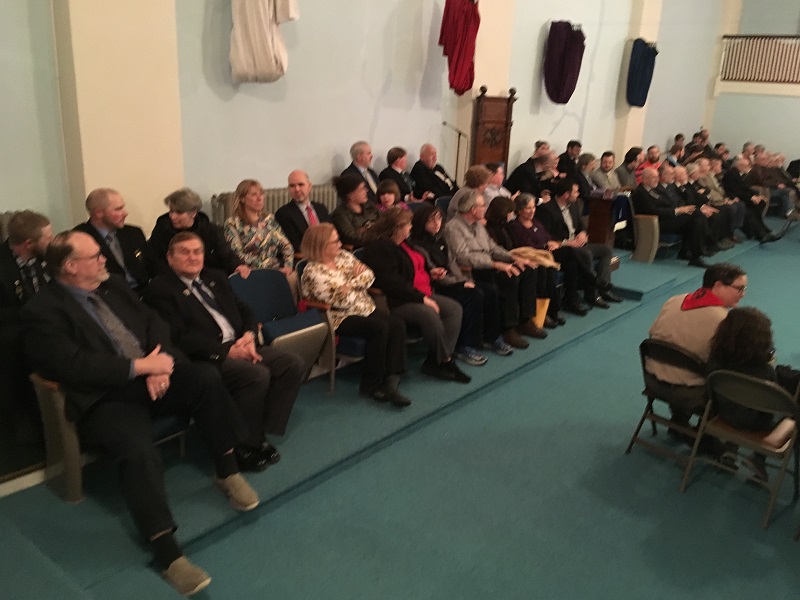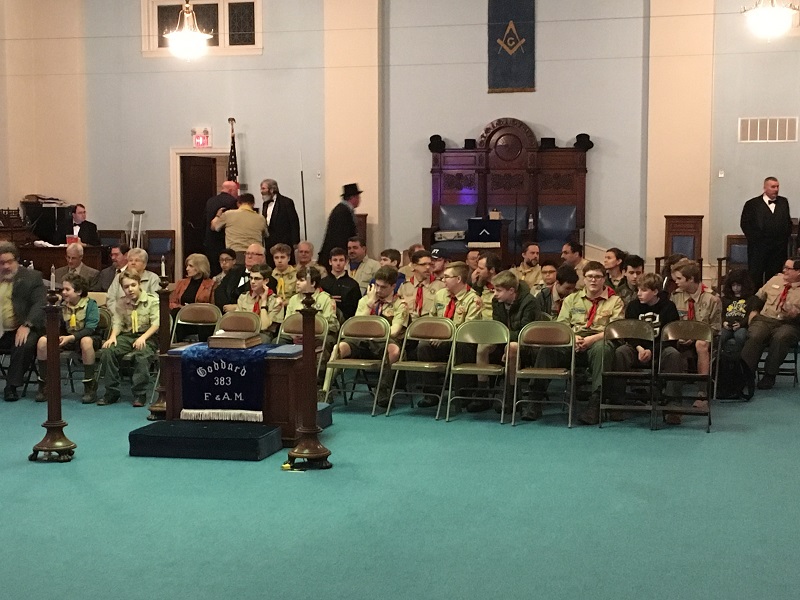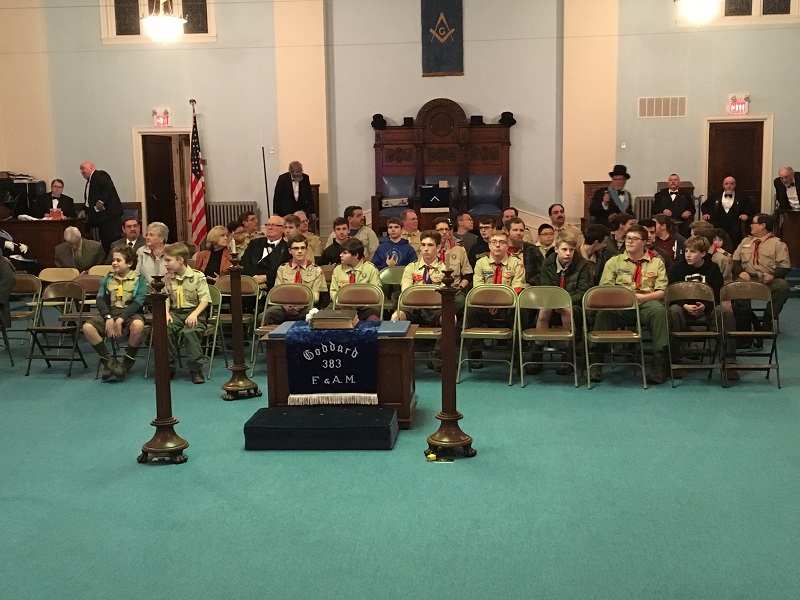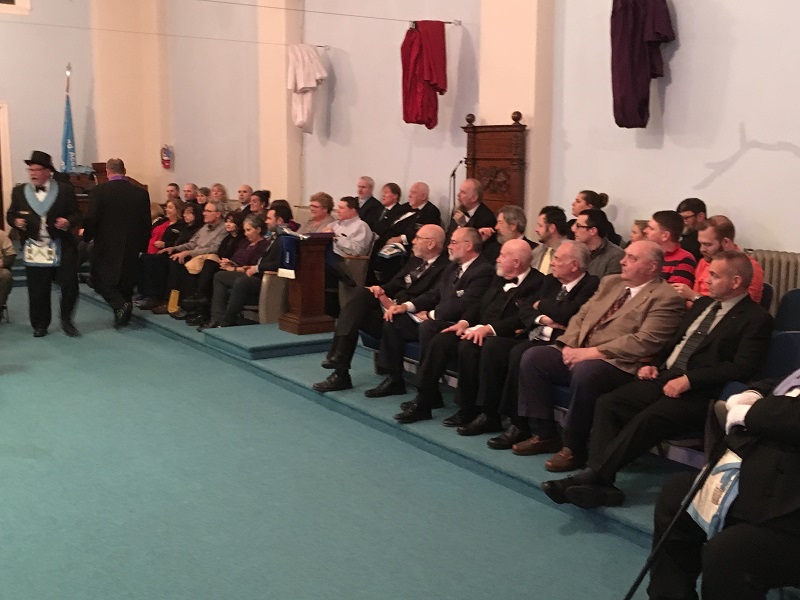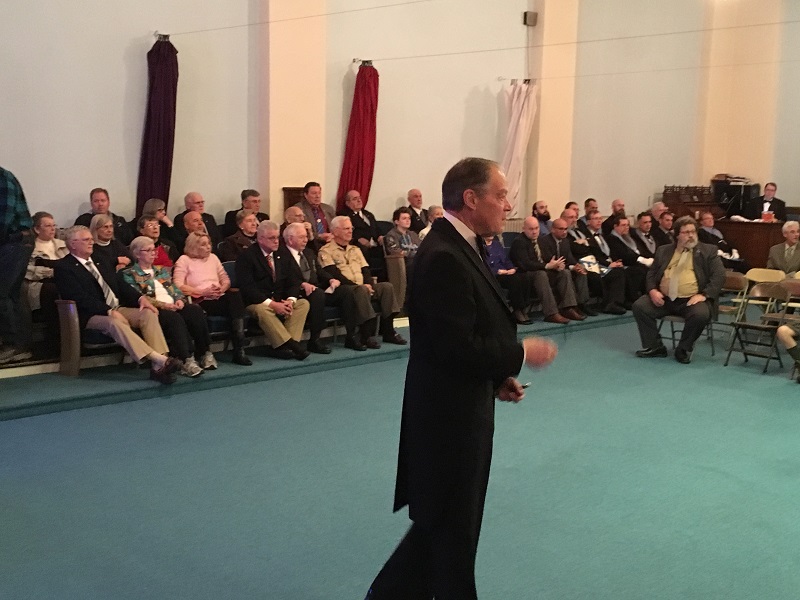 Monday, 17 December 2018 15:45
Written by Super User
ATTENTION: New PA District 5 Website
We are in the process of updating the Pennsylvania 5th Masonic District website.
If you have any suggestions, comments, or information you would like to share please let us know.